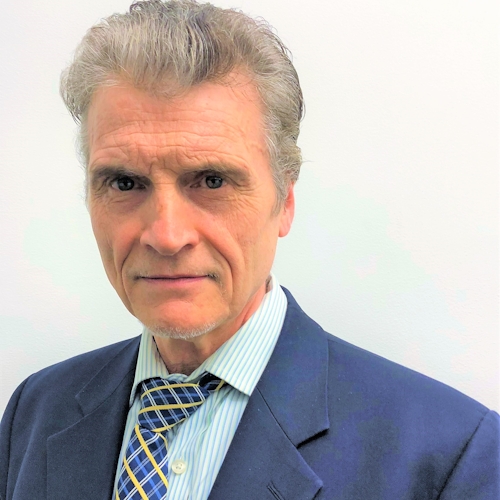 Silvio Bianculli
Licensed Real Estate Salesperson
• Nareigs agent Silvio Bianculli to traipse from one end of Manhattan to the other in search of the perfect apartment at any price.
• Silvio knows best how to help people achieve success, whether finding their dream apartment or reaching their health and fitness goals.
• Silvio prides himself on his exceptional listening skills. He believes in paying very close attention to a client's wants and needs and thoroughly guides the process from first meeting to lease signing.
• He considers himself to be altogether trustworthy. And with plenty of time spent in the real estate market he boasts enough confidence to always get the job done and done right.
• And best of all, with many years in a service business under his belt.