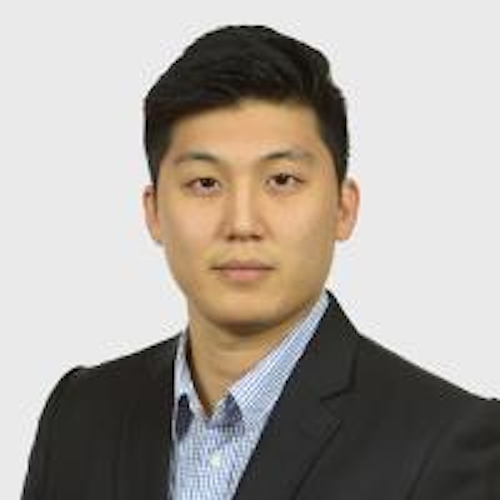 Lawrence Franco Soto
Licensed Real Estate Salesperson
"Even with so many choices and the complex real estate environment in NYC, I will find you a comfortable home that fits your needs and lifestyle, where you can be happy and content. I'm here to not only help with your search, but to make the process as seamless and enjoyable too." - Lawrence

Born in Manhattan and raised in Queens, Lawrence has lived in New York City for most of his life. He attended an American international school in Taiwan during middle school and high school, then returned home to the city for college. Lawrence earned a degree in finance from Pace University, and has always worked in real estate. He is very knowledgeable of the different neighborhoods and available inventory, which helps him guide clients through their search with confidence and ease.

Lawrence genuinely cares about what his clients want and hopes to achieve their wish list in a home, yet he also helps manage their expectations within the realities of the current market. Fluent in Chinese Mandarin, Taiwanese and English, he serves a diverse clientele from the city and overseas. Outside of his work life, Lawrence is a basketball enthusiast and a big fan/follower of the Knicks.