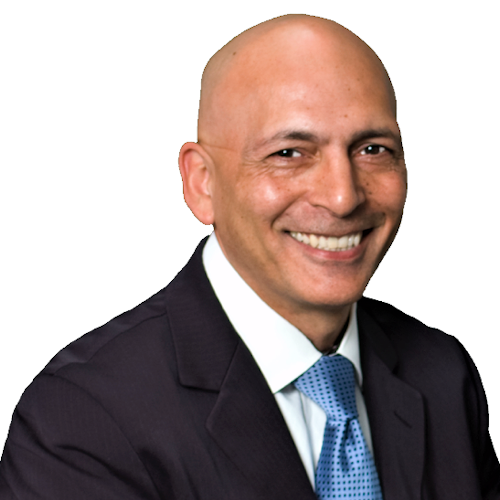 David Silva
Commercial Director of Investment Sales & Lease
David draws on over 20 years of high-end marketing and sales within the New York residential luxury market and the investment grade-commercial segment as well. Ever the consummate professional, David utilizes his life's experiences to help clients through the always competitive and sometimes overwhelming task of acquiring or selling a property.

David knows the journey to matching his customer's desire and need for the perfect property begins with listening and hearing what his customer is saying. Then he match's those thoughts to a choice of suitable options. David's vast understanding of complex transactions, his commitment to detail, his resolve to negotiating the most favorable terms, makes an extraordinary difference. "If what the customer desires exists and is available, it will be found!" Concerning the (real) insider view of a property, what would take a client a year of living or experiencing within the area to learn, he already knows and he shares this vital information with them.

David's mantra is "whatever can go wrong, just might". Therefore his innate ability to recognize and anticipate a potential obstacle early comes from his many years of experience. A valuable element to achieving the desired result is to have proven remedies that help the process through the maze of procedures, sensitivities, and very unique nuances of NYC real estate. Hence a seamless and very pleasant transaction is well established. The driving force for David's success is his strong commitment to getting the job done right with the highest degree of HONESTY, and INTEGRITY, the first time. Experiencing the joy of another satisfied customer is truly a motivational factor for him.

His clients may rest assured in the knowledge that they are represented by a unique commodity- an individual who has truly attained a genuine degree of mastery in the world of New York real estate.

Born and raised in Manhattan, David has numerous accomplishments: A graduate of Chartwell Manor Military Academy, a two year semi-professional baseball career affiliated with the Kansas City Royals and the Philadelphia Phillies; a volunteer member of the American Red Cross (ESR) emergency search and rescue since 1985; an entrepreneur and successful business owner; and most important - a proud single parent of a son currently serving in USAF and a beautifully tenacious daughter.